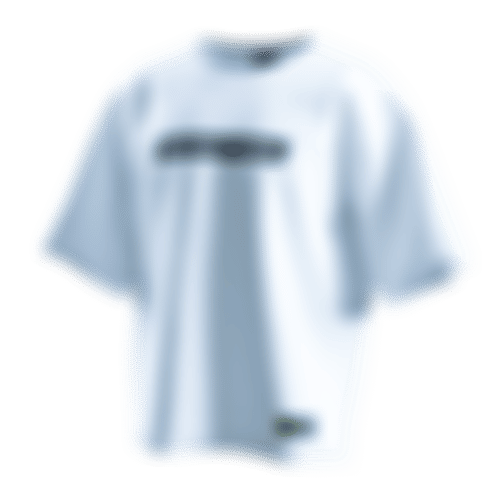 In an EPIC partnership between Blockster, Phygify.io & Suku Wallet, we will be giving away luxury, Italian-made Tshirts at the NFC Conference in Lisbon. Here's how to claim this exclusive airdrop.
By NATHAN TAM
June 1, 2023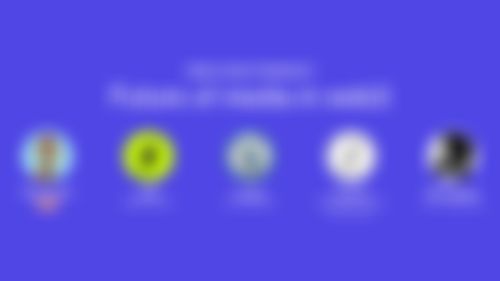 As one of the leading Web3 media platforms, Blockster's Editor-In-Chief and Creative Director Lidia Yadlos was invited on remx radio to discuss the current landscape of Web3 media as well as where this industry is going.
By NATHAN TAM
May 13, 2023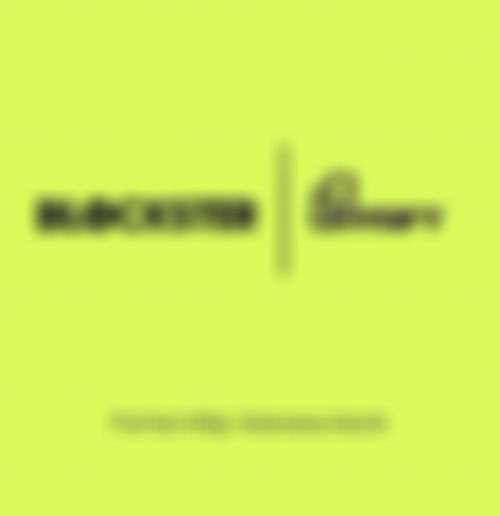 Blockster is proud to announce its partnership with Phygify, a phygital made-to-order Fashion Lab. Through this collaboration, Blockster will soon be able to offer NFT communities, creators & platform advocates the option to create NFC-chip apparel.
By NATHAN TAM
May 8, 2023