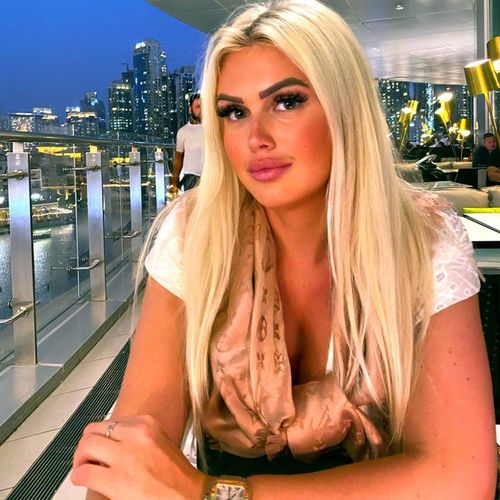 WEB3 Marketing Strategist
Meet Jess, a Web3 Enthusiast at Lunar Strategy, an expert in Web3 marketing and strategy. Works closely with industry leaders to drive adoption and engagement in the decentralized world. Embrace the Web3 Hustle
Blockster is a publishing platform and Web3 media brand powered by the BXR token. Our members are a global network of founders, creators, marketers, investors and communities.
Thanks! Check your inbox.