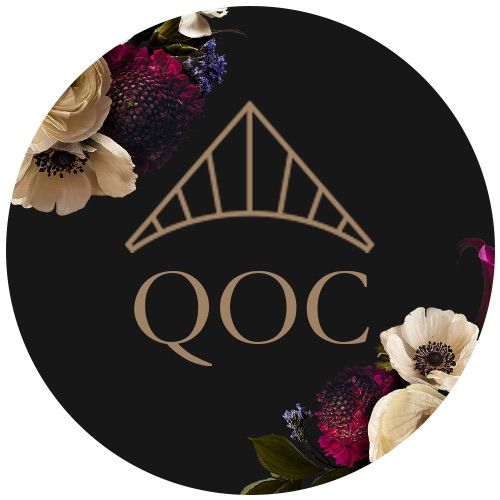 Web3 Founder, Investor and Educator
Master your wealth like a Queen. Join the Web3 revolution: Learn all about crypto investing and trading alongside a tribe of women who have your back; Debank a little, or a lot and set yourself financially free. Embrace the Web3 Hustle
Blockster is a publishing platform and Web3 media brand powered by the BXR token. Our members are a global network of founders, creators, marketers, investors and communities.
Thanks! Check your inbox.