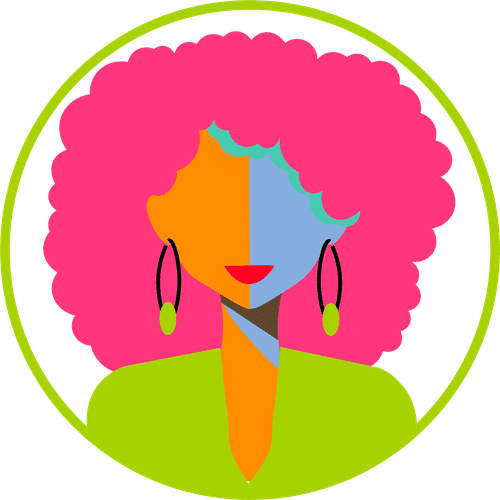 Web3 Tech Entrepreneur, Natgeo Explorer
Asher Jay, National Geographic explorer turned entrepreneur, is the founder of Henoscene, a community-driven blockchain application that brings accountability and radical transparency to CSR and ESG impact commitments. Embrace the Web3 Hustle
Blockster is a publishing platform and Web3 media brand powered by the BXR token. Our members are a global network of founders, creators, marketers, investors and communities.
Thanks! Check your inbox.