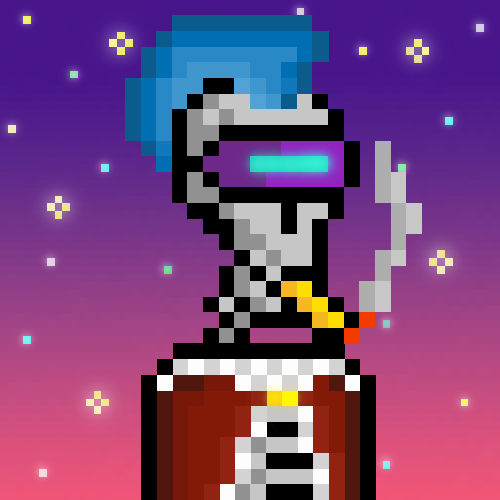 web3 marketer, builder and student.
I am the Founder and President of Caliber Capital Group - a web3 marketing and consulting agency focused on providing sustainable assets for the devout builder in the Space. All views posted are my own and do not reflect CCG. Not financial advice. Embrace the Web3 Hustle
Blockster is a publishing platform and Web3 media brand powered by the BXR token. Our members are a global network of founders, creators, marketers, investors and communities.
Thanks! Check your inbox.