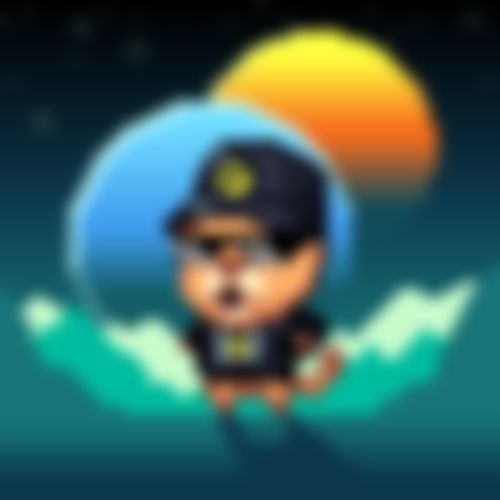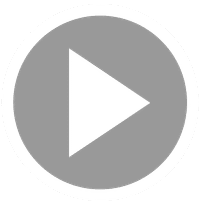 The tale of how one Lion inspired a blockchain movement to give LUNAtics a chance to $ROAR again.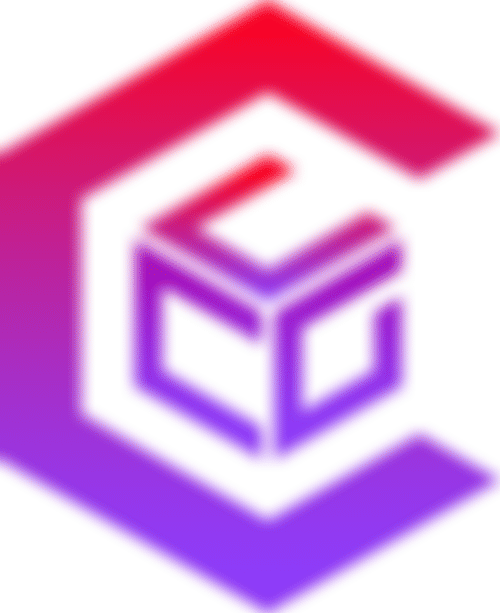 Caliber is your one stop shop, both from an investor standpoint as well as a protocol partner. You'll get an insider's look at all that web3 has to offer from one single protocol, one single Community.
You currently have no draft posts.