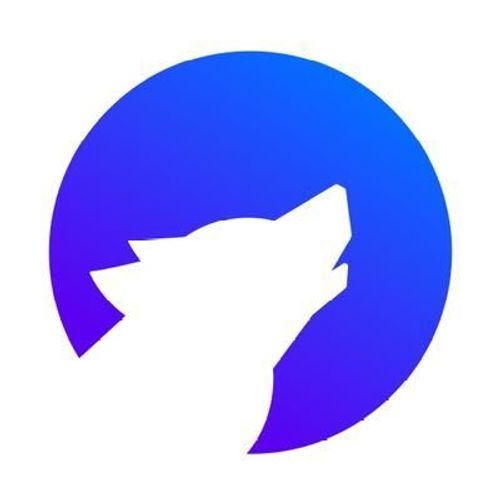 Gav Blaxberg is the CEO of WOLF Financial, a financial media brand dedicated to providing daily live audio education to 150,000+ stock market, crypto, and NFT investors. Embrace the Web3 Hustle
Blockster is a publishing platform and Web3 media brand powered by the BXR token. Our members are a global network of founders, creators, marketers, investors and communities.
Thanks! Check your inbox.