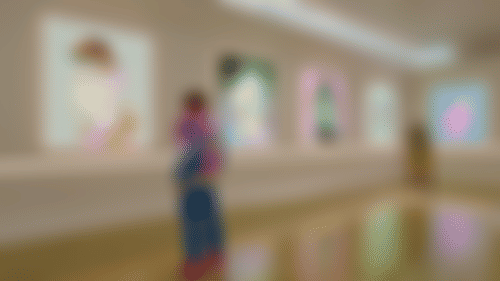 Join Us
Publish Your Story On Blockster
Join Blockster to publish articles, advertise your NFTs and promote your events.
Become a Blockster Member
Hold BXR tokens in your connected wallet to publish articles and advertise NFTs on the platform.
For Web3 enthusiasts
Your own Blockster page

Publish unlimited articles

Access our token-gated Discord channels
For Web3 professionals
Your articles display across the platform

All ad inventory on your article pages is yours

Good articles featured in email newsletter
For Web3 communities
Reach this level with your members' combined BXR balances

**

Advertise your NFTs across the platform

Premium page for displaying your community's articles and NFTs
* Buy and hold this amount of BXR tokens in your connected wallet to unlock membership level. The tokens are always in your custody and you can sell them at any time.
** 100 community members holding 1,000 BXR each can collectively activate the Elite membership level for their community.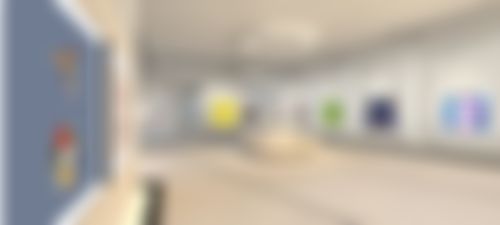 Learn more about the
Blockster (BXR) token
Buy and hold BXR tokens in your hardware wallet to publish articles on Blockster. Your tokens are always in your custody and you can sell them at any time.
Embrace The Web3 Hustle
Are You A Blockster?
A Blockster is someone who embraces the Web3 hustle - he or she is a blockchain hustler. Blocksters are sharp, curious and always looking for opportunities.
Fortunately the opportunities in crypto are virtually endless, meaning that blocksters are always working on something and are constantly looking out for the next thing. The constant hustle and the unwavering desire to get crypto rich keep blocksters moving forwards at all times, undeterred by the inevitable setbacks and failures that accompany the occasional glorious victory.
Blocksters are tough and determined - they understand success and they have tasted defeat. Instead of being defined by their failures, blocksters use them as opportunities to learn and come back stronger than ever before.
Blockster is much more than a crypto lifestyle and pop culture publication - it's a state of mind, a tribe, an identity. Blockster has soul. In time, Blockster will become a global movement of millions of people who proudly associate themselves with what Blockster represents and who aspire to live the Blockster lifestyle.
Blockster will become a worldwide tribe of blockchain hustlers who identify strongly with the Blockster ethos of living off your wits and taking calculated risks to become wealthier than most people dare dream about.
Blocksters are fearless. Blocksters don't give a fuck. Blocksters will do whatever it takes.
As the internet goes through an irreversible transformation from Web2 to Web3, massive rewards await those brave enough to immerse themselves in this once-in-a-lifetime seismic shift of how money and the internet works. The opportunities to make money from crypto and blockchain will be almost unlimited over the coming years for those with the balls to take action now - we've barely even gotten started yet.
Blocksters see this clearly and are the people who drop everything to capitalize on their unbelievable good luck at being present during this unprecedented period of wealth creation.
Snoop's a blockster. Miami Mayor Francis Suarez is a blockster. Chris Dixon of a16z is a blockster. Thousands of crypto entrepreneurs and NFT artists and tech disruptors are blocksters. Have you got what it takes to be a blockster? Embrace the Web3 Hustle
Join Blockster to follow our stories and immerse yourself in Web3.
Thanks! Check your inbox.