The Blockster Treasury is an Ethereum smart contract that currently holds 892,349 BXR tokens which are for sale at a price of $ $0.0141 per token.
When you send Ether (ETH) to the Blockster Treasury smart contract it instantly and trustlessly sends BXR back to the same Ethereum wallet address you sent the ETH from.
Do not send ETH from an exchange wallet or you might lose the BXR that are sent to that wallet.
Only send ETH from an Ethereum wallet on a hardware wallet that you control.
0x3Aab0E78f740e762C1e92a6D014126b89280Ac6e
If you do not see your transaction on Etherscan check the status of your ETH transaction to make sure it has been confirmed.
The Blockster Treasury smart contract will send your BXR instantly as soon as it receives your ETH.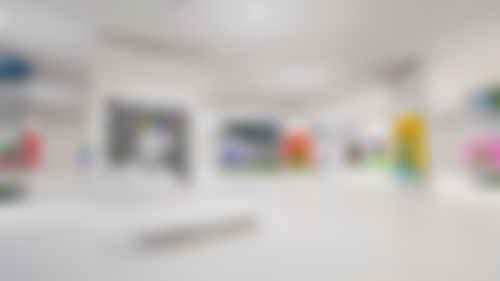 Blockster (BXR) Token
Buy and hold BXR tokens to access our platform where you can publish stories, advertise your NFTs and promote your events.
BXR Token Utilities
Blockster is a token-gated platform. All members must hold BXR tokens to unlock features within the platform.
Publish Stories

Buy and hold BXR to publish stories and promote your Web3 brand on Blockster.

Blockster Page

Buy and hold BXR to create and promote your public facing members page.
Swap from

ETH
0 ETH available to swap
Swap to

BXR
892,349 BXR available to swap
Sign in with Metamask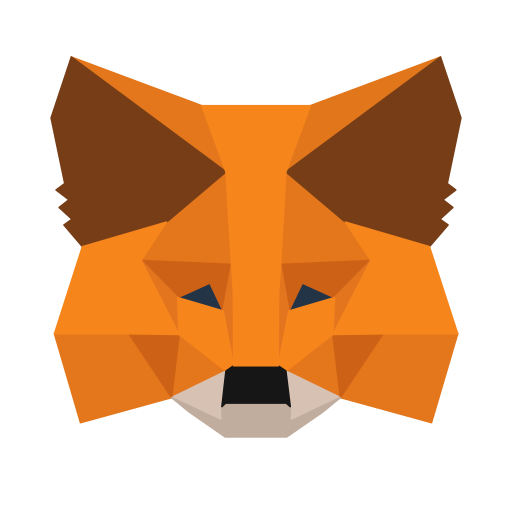 Sign in with Coinbase Wallet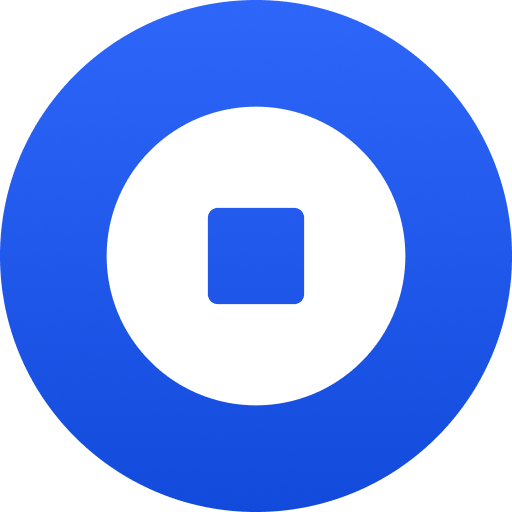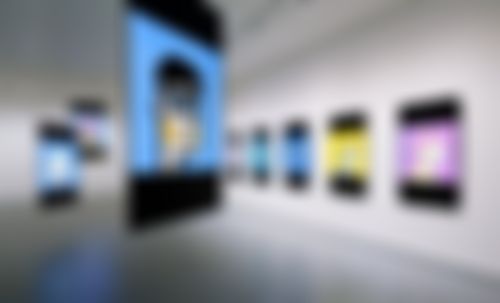 Highly Secure
We never hold your tokens
Self custody is at the heart of Blockster. When you use our platform to swap ETH into BXR, you are transacting with an independent smart contract that instantly and trustlessly sends BXR directly to your connected wallet.