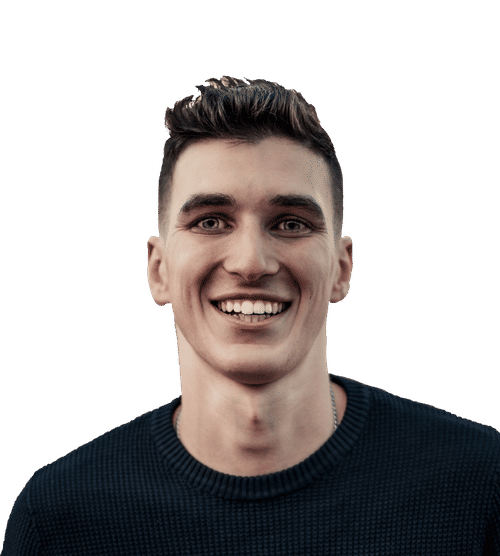 Web3 Advisor/Rug Radio Host
Nikita is a web3 advisor and Forbes/Cointelegraph writer on conference, fashion, and art topics. As a host of the weekly OriGensXYZ on Rug Radio, Nikita focuses on web3 education through the lens of digital collectables and fashion. Embrace the Web3 Hustle
Blockster is a publishing platform and Web3 media brand powered by the BXR token. Our members are a global network of founders, creators, marketers, investors and communities.
Thanks! Check your inbox.