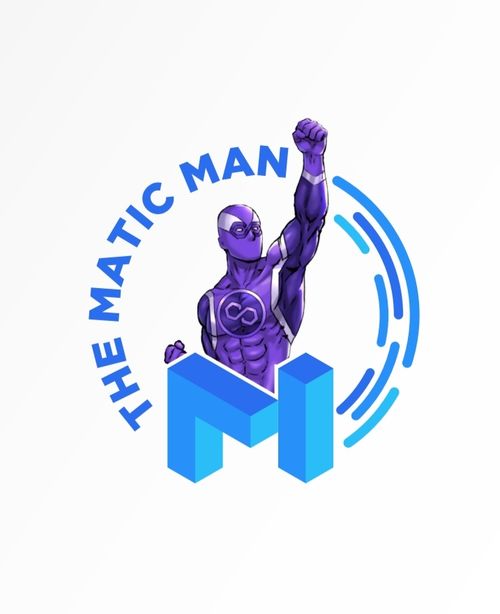 Fan of Web3, especially Polygon MATIC.
The MATIC MAN is an American who has lived in Asia for the last 7 years. He is an educator, an entrepreneur, a songwriter, an investor, a guest writer for the MATICNEWS, the creator of the CRYPTO CREW NFT project, and Content Manager for OnePlanet. Embrace the Web3 Hustle
Blockster is a publishing platform and Web3 media brand powered by the BXR token. Our members are a global network of founders, creators, marketers, investors and communities.
Thanks! Check your inbox.