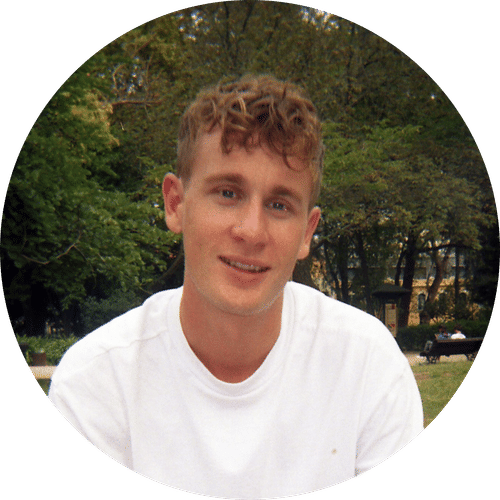 I'm passionate to create self-sustainable communities in the Web3 world. I enjoy creating a Web3 community that can grow by itself. This is what I do in my current role as Head of community and the NFT & Crypto marketing agency Lunar Strategy. ‍ Embrace the Web3 Hustle
Blockster is a publishing platform and Web3 media brand powered by the BXR token. Our members are a global network of founders, creators, marketers, investors and communities.
Thanks! Check your inbox.