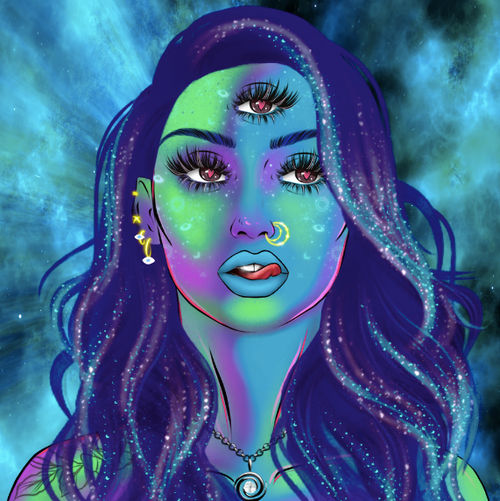 Web3 enthusiast, writer, creator, muse.
A web3 enthusiast and writer interested in covering all things metaverse, crypto and blockchain, web3 music & beyond. Collaboration over competition... Embrace the Web3 Hustle
Blockster is a publishing platform and Web3 media brand powered by the BXR token. Our members are a global network of founders, creators, marketers, investors and communities.
Thanks! Check your inbox.