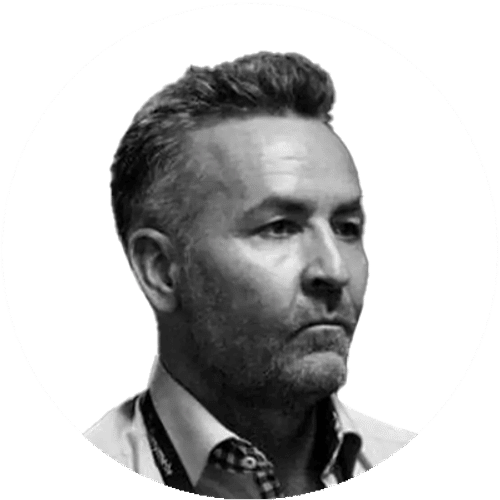 Advisor, Consultant, Contributor
Ian Scarffe is a serial entrepreneur, an expert in Startup, Investment, Fintech, Web3 and Blockchain industries. Ian currently consults and advises for a range of multi-million dollar companies. Embrace the Web3 Hustle
Blockster is a publishing platform and Web3 media brand powered by the BXR token. Our members are a global network of founders, creators, marketers, investors and communities.
Thanks! Check your inbox.