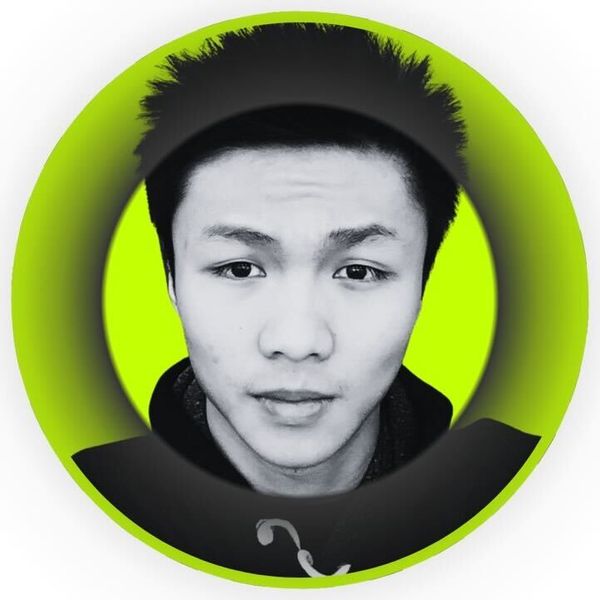 Nathan Tam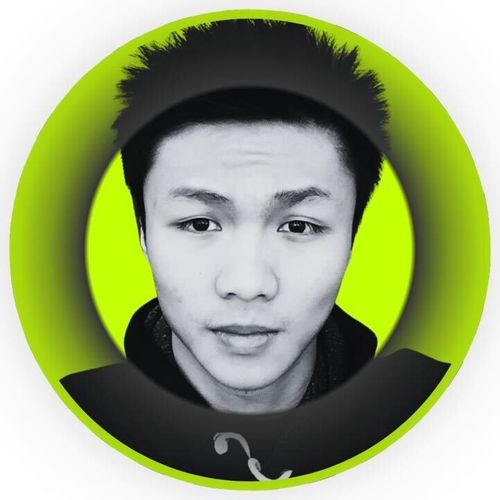 Nathan Tam is the CEO & Founder of THOTHORCA, an SEO, and content creation agency that specializes in producing high-quality articles for leading publishers.
RTFKT x Nike Dunk Genesis CRYPTOKICKS
CRYPTOKICKS
Introducing the first RTFKT x Nike Sneaker NFT, the RTFKT X Nike Dunk Genesis CRYPTOKICKS Sneaker. When equipped with a RTFKT Skin Vial NFT, the look of the RTFKT x NIKE DUNK GENESIS CRYPTOKICKS changes according to the traits of the vial.

Bored Ape Yacht Club
BAYC #7596
The Bored Ape Yacht Club is a collection of 10,000 unique Bored Ape NFTs— unique digital collectibles living on the Ethereum blockchain. Your Bored Ape doubles as your Yacht Club membership card, and grants access to members-only benefits, the first of which is access to THE BATHROOM, a collaborative graffiti board. Future areas and perks can be unlocked by the community through roadmap activation. Visit www.BoredApeYachtClub.com for more details.