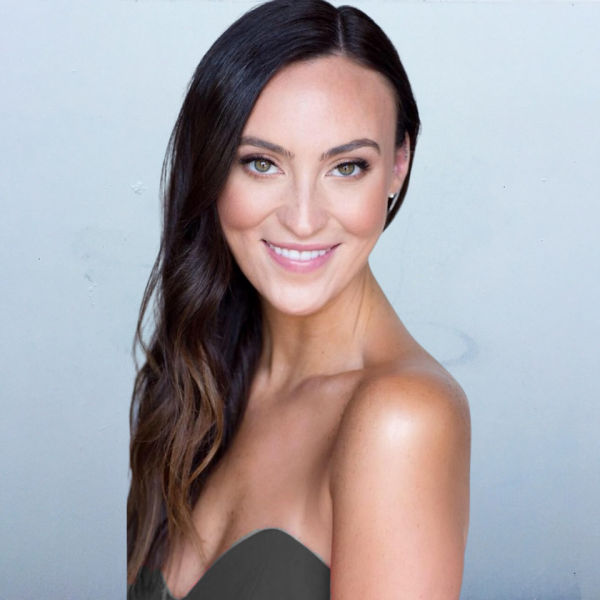 Kayley Hamilton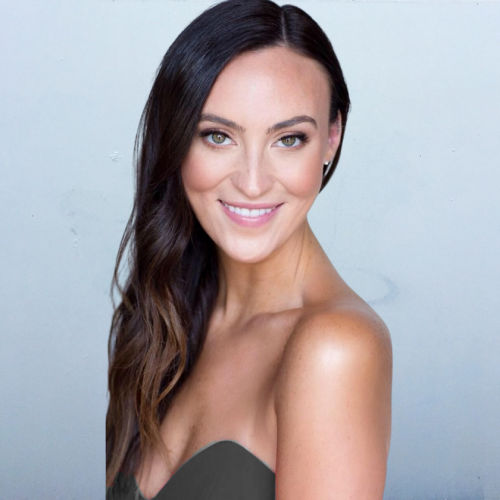 Kayley Hamilton is the CEO & Founder of KAYLEY Media, a PR, consulting and media company that amplifies the voices of thought-leaders and brands who are changing the world. Kayley is a 2X Emmy Award-winning producer with 8 years experience in celebrity news reporting, producing and hosting.
RTFKT x Nike Dunk Genesis CRYPTOKICKS
CRYPTOKICKS
Introducing the first RTFKT x Nike Sneaker NFT, the RTFKT X Nike Dunk Genesis CRYPTOKICKS Sneaker. When equipped with a RTFKT Skin Vial NFT, the look of the RTFKT x NIKE DUNK GENESIS CRYPTOKICKS changes according to the traits of the vial.

Nexus Voyagers Network
Cyborg
Join The Resurgence. View more details at nexusvoyagers.com A collection of 10,119 crew members, primed for the genesis mission launch. The mission: To accelerate the resurgence of the NFT market by supporting and empowering a global network of creators. NFT perks include access to a global network of NFT creators and resources, a creative financing resource directory, Marketing Accelerator, IRL and virtual events, and so much more.