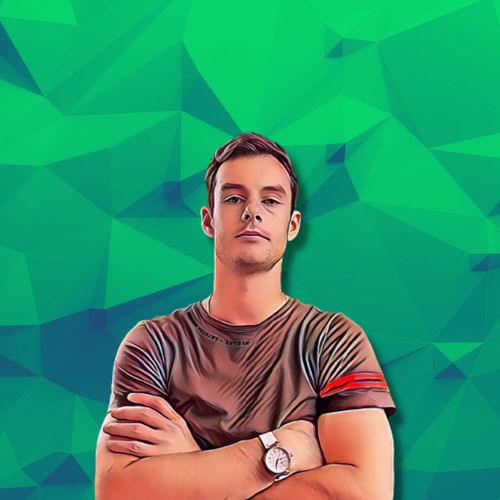 My name is Brandon Zemp and I'm the host of the show BlockHash: Exploring the Blockchain. We interview the top Execs, Founders and Influencers in Web3 every single week. Embrace the Web3 Hustle
Blockster is a publishing platform and Web3 media brand powered by the BXR token. Our members are a global network of founders, creators, marketers, investors and communities.
Thanks! Check your inbox.