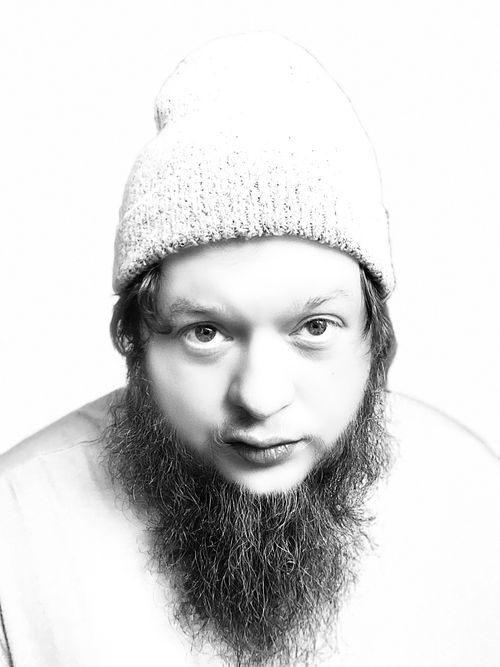 Web3 / Inventor / Scientist / Advocate
Hi I am BriThaCryptoGuy! I am an Advocate, Scientist, Inventor and Artist building in the Web3 space. My goal is to evolve the blockchain while making AI art, educating and guiding along the way. Founder of Bring It Blockchain Solutions. Embrace the Web3 Hustle
Blockster is a publishing platform and Web3 media brand powered by the BXR token. Our members are a global network of founders, creators, marketers, investors and communities.
Thanks! Check your inbox.