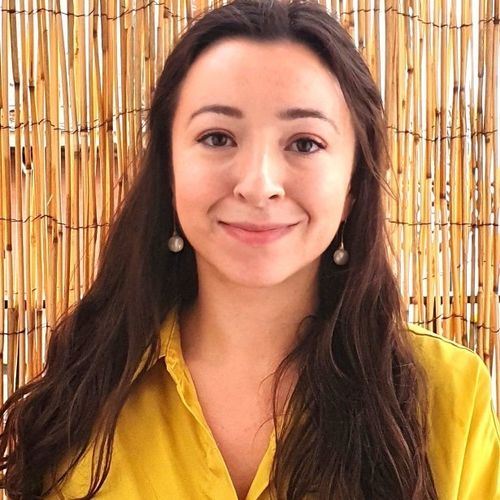 British writer specialising in NFTs & based in Portugal. Previous publications include Business Insider & The Guardian. Previously the SEO Editor of tech & startup website TechRound. Embrace the Web3 Hustle
Blockster is a publishing platform and Web3 media brand powered by the BXR token. Our members are a global network of founders, creators, marketers, investors and communities.
Thanks! Check your inbox.