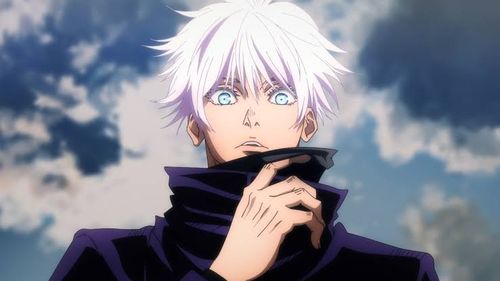 I write about blockchain and web3 latest trends and I'm passionate about decentralized technology| HIRE ME! Embrace the Web3 Hustle
Blockster is a publishing platform and Web3 media brand powered by the BXR token. Our members are a global network of founders, creators, marketers, investors and communities.
Thanks! Check your inbox.