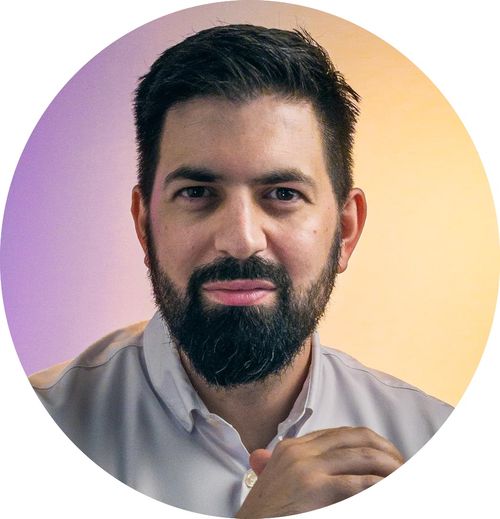 Web2.5 pubtech entrepreneur
Storyteller with a knack for technology. I like to dream of the future, and how (creative) writing fits into it. Fundraising for Storya.app, an AI+blockchain publishing platform for creative storytellers. Embrace the Web3 Hustle
Blockster is a publishing platform and Web3 media brand powered by the BXR token. Our members are a global network of founders, creators, marketers, investors and communities.
Thanks! Check your inbox.