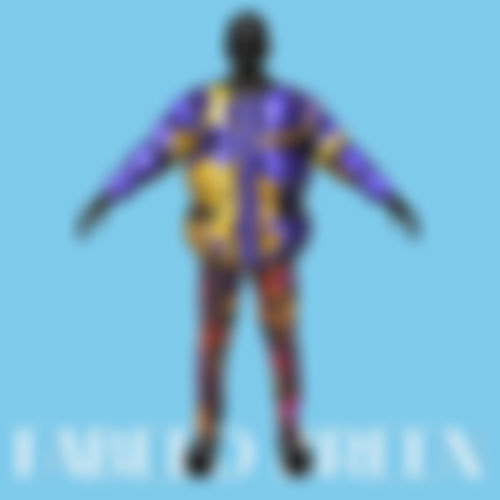 Fabeeobreen has been turning heads across virtual environments with his imaginative and visually captivating designs.Throughout this interview, Fabeeobreen will delve into the inspiration behind "Shangri-La".
By LinaSurvila
June 12, 2023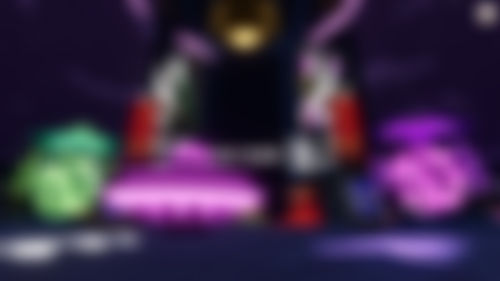 Nikki Fuego, founder & creator of Vroomwayio, a P2E racing game in the Decentraland metaverse. Vroomway is a Decentraland game that utilizes digital wearables in-game. By creating fashion items, Nikki lets players get different perks in her game.
By LinaSurvila
February 9, 2023
You currently have no draft posts.