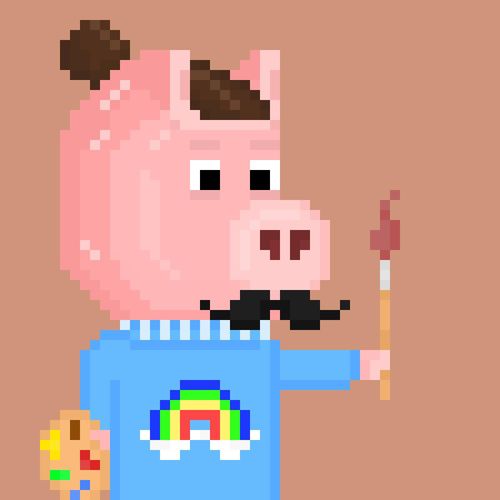 web3 developer, nft enthusiast
I've been delving in web3 space for over 3 years now. It's remarkable how much the space has progress and change. I look forward to keep on engaging with the community and be on the rocket to the moon! Embrace the Web3 Hustle
Blockster is a publishing platform and Web3 media brand powered by the BXR token. Our members are a global network of founders, creators, marketers, investors and communities.
Thanks! Check your inbox.