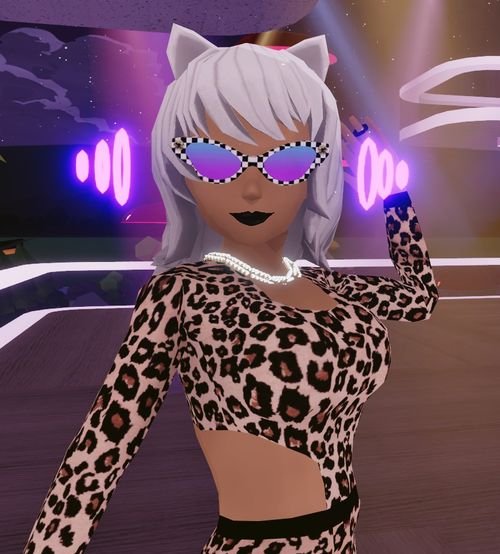 Tangpoko is an event organizer, creator and community leader in Decentraland. She is the founder of the House of Tang, the DCL Babydolls and Dollhouse. Tang is also an Advisory Board member for Elite World Group Women in Web3 Council. Embrace the Web3 Hustle
Blockster is a publishing platform and Web3 media brand powered by the BXR token. Our members are a global network of founders, creators, marketers, investors and communities.
Thanks! Check your inbox.