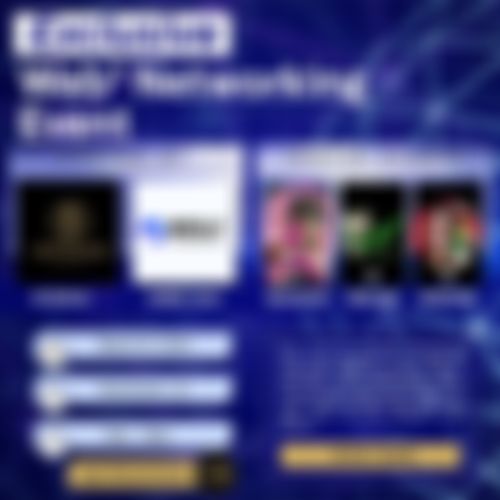 With over 200 RSVPs already and counting, Wolf Financial is proud to present our first-ever networking event in LA. RSVPs come with a free mystery gift worth $200. More details will be confirmed but here is a recap of what's to be expected.
By WOLF_Financial
March 17, 2023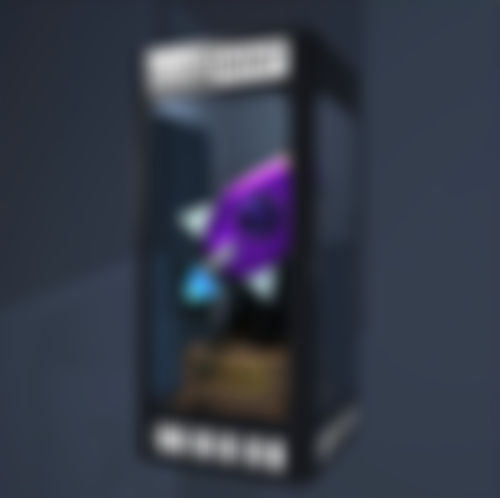 In the latest Twitter Space on @WOLF_Financial, a collection of Web3 thought leaders gathered to discuss and share their secrets to successful entrepreneurship.
By WOLF_Financial
March 9, 2023
On Monday's Twitter Space @WOLF_Financial, nearly 4,000 people tuned in to listen to Grant Cardone speak about the latest trends in real estate. Amongst the speakers were John Belitsky, Fity (@apocalypticapes), Chris Okada & Alex Epstein.
By WOLF_Financial
March 7, 2023
You currently have no draft posts.