Articles by Henry Stater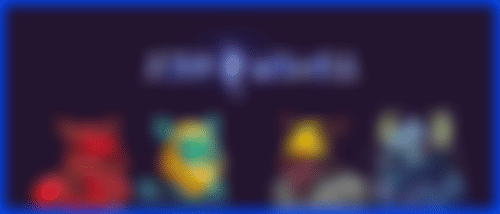 Originally created for gamers to talk with their friends while playing online games, Discord has become the most important platform in the NFT market.
September 19, 2022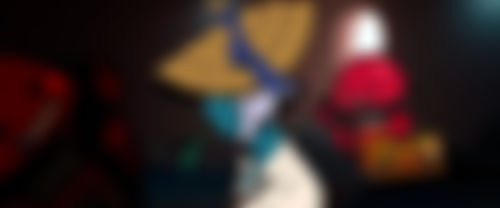 The NFT market is suffering terribly under the weight of the recent crypto crash. This was only made worse when the community learned about the sketchy history of Zagabond, the creator of the blue-chip NFT collection, Azuki.
September 18, 2022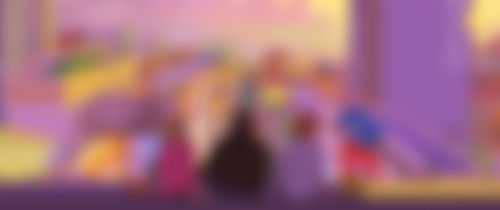 Okay Bears is an NFT project built on the Solana Blockchain. Have you seen a well-dressed & fashionable bear on your Twitter timeline saying "WAGBO"? That's them.
September 18, 2022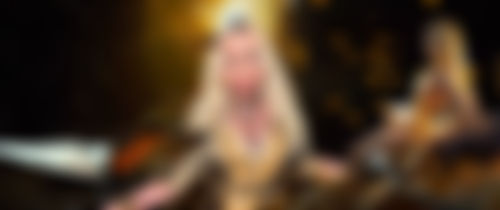 We finally did it. We hit peak weird NFTs and we have Madonna to thank for it.
September 18, 2022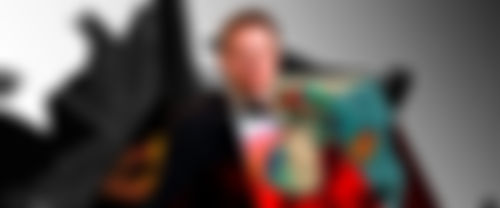 NFT investors have a tendency to believe any news that will make them a profit; this is abused often by Twitter influencers and scummy NFT projects alike.
September 18, 2022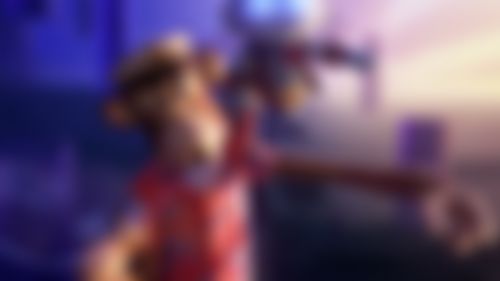 The entire NFT market has been waiting for Yuga Labs, the creators of Bored Ape Yacht Club, to launch its new project, an innovative metaverse game called the Otherside.
September 18, 2022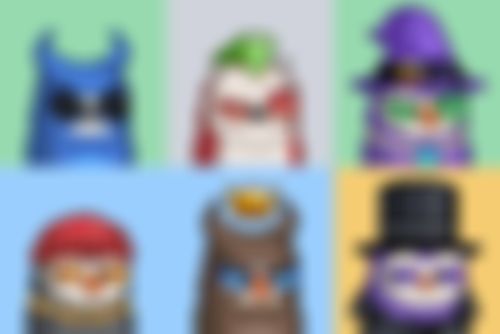 Moonbirds, the profile picture project launched by PROOF Collective, the incredibly successful private discord for NFT traders and artists, led the charge.
September 18, 2022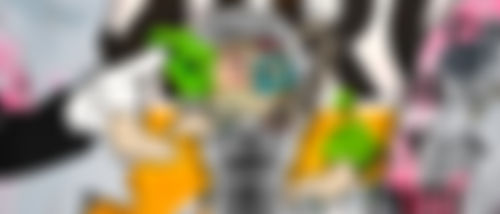 If you have spent a decent amount of time in the NFT market, you have probably considered starting your own collection—especially when we see project founders making tens of millions of dollars in minutes by selling a few thousand profile pictures.
September 18, 2022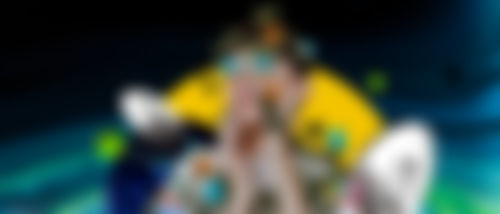 A few months ago the Cool Cats team decided they wanted to build out the ecosystem beyond just profile pictures. The update would include a new generation of 20,000 cute NFTs called Cool Pets
September 18, 2022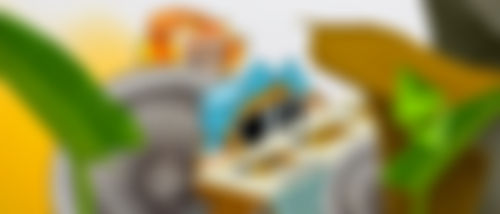 Yuga is the startup behind Bored Ape Yacht Club, the ultimate blue-chip NFT collection. It disclosed that the startup was about to launch a metaverse gaming ecosystem called MetaRPG.
September 18, 2022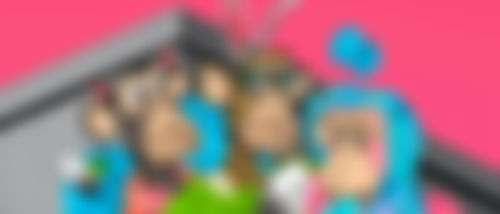 Yuga Labs, the company behind the bluest of all blue-chip NFT collections, Bored Ape Yacht Club, announced Friday that it made a massive acquisition.
September 17, 2022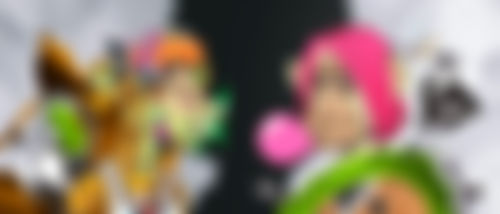 NFT projects all fall somewhere on an extremely wide spectrum of utility. Some have none; others are life-changing. The best way to evaluate a project's utility is to look at its returns.
September 17, 2022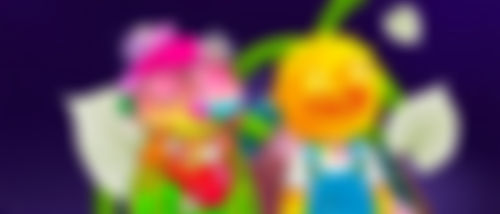 The NFT market has taken another turn for the worst as the crisis in Ukraine continues. Almost every bluechip collection is down.
September 17, 2022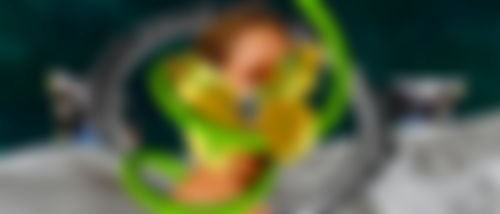 This week was supposed to be fantastic for NFTs. We had a ton of exciting project launches on the horizon. However, NFTs quickly became the last thing to worry about...
September 17, 2022
RTFKT x Nike Dunk Genesis CRYPTOKICKS
CRYPTOKICKS
Introducing the first RTFKT x Nike Sneaker NFT, the RTFKT X Nike Dunk Genesis CRYPTOKICKS Sneaker. When equipped with a RTFKT Skin Vial NFT, the look of the RTFKT x NIKE DUNK GENESIS CRYPTOKICKS changes according to the traits of the vial.

Hape Prime
HAPE #6738
8K NEXT-GENERATION, HIGH FASHION HAPES Unique, fully 3D and built to unite the ape multiverse. Designed and styled by Digimental.