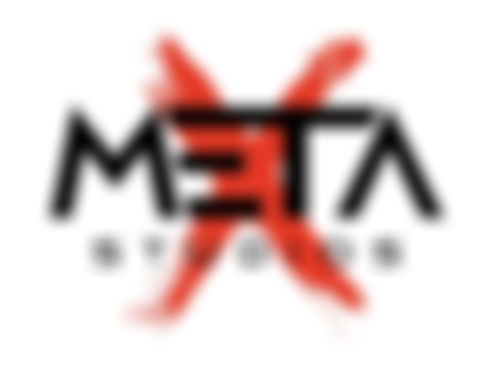 Former Marvel comic book writer and Eisner Award winner Paul Jenkins joins Brandon Zemp to chat about his endeavors in the NFT space with his new project called "Another Path" and Meta Studios.
By BlockHashPodcast
March 24, 2023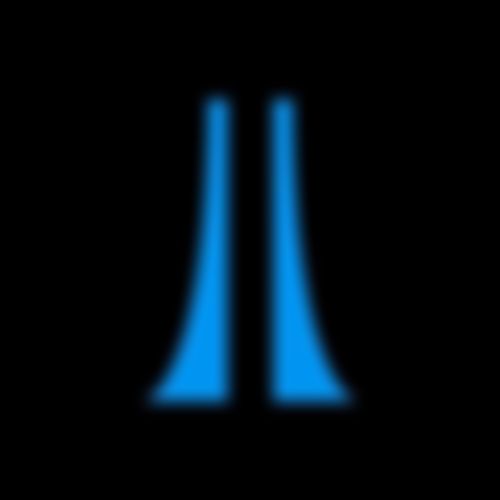 Vy Pham, CEO of Robo Global Investment, joins Brandon Zemp on the BlockHash Podcast to discuss how they are creating open ecosystems and financial freedom in Web3 and DeFi. BlockHash is the best blockchain podcast in Web3 and Cryptocurrency.
By BlockHashPodcast
March 20, 2023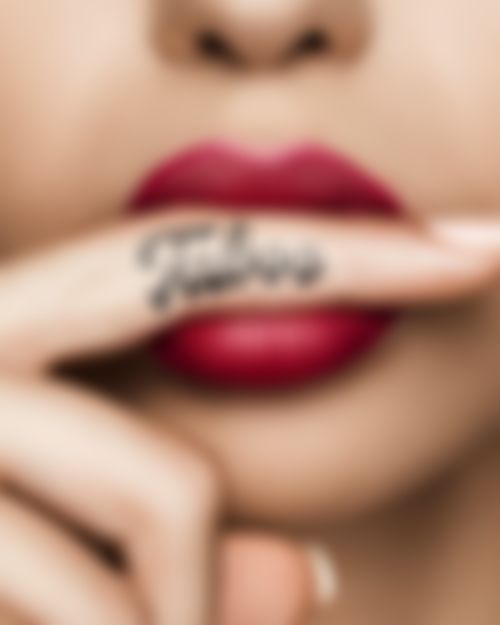 On episode 317 of BlockHash: Exploring the Blockchain, COO Moe Iman joins Brandon Zemp to talk about the intersection of Adult Entertainment and Blockchain technology with the help of Taboo.
By BlockHashPodcast
March 14, 2023
You currently have no draft posts.